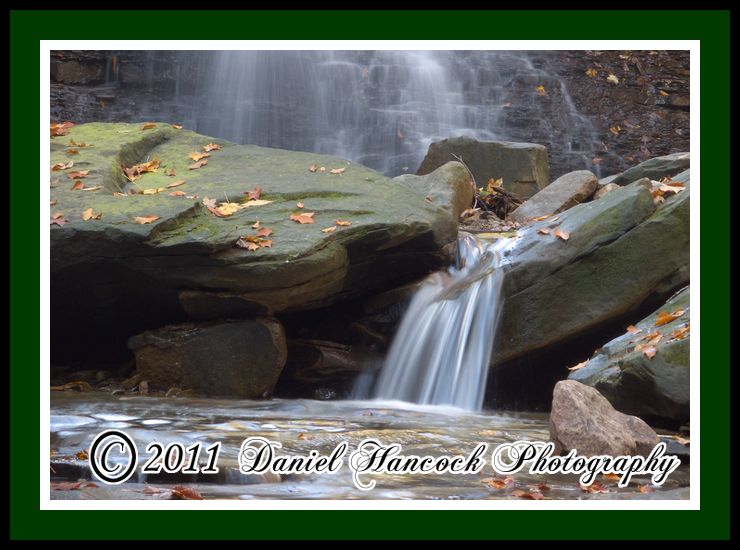 Welcome to
DanielHancockPhotography.com
! If you are searching for stunning but simple photographs of life around us, you have come to the right place. Having grown up in the Mid-West and now living in Cleveland, Ohio, God's
breathtaking
creation around me continues to bring inspiration. Composing
bold
compositions so that weather, timing, and preparation meet together to bring incredible results, I strive to make my photographs
magnificent and unique.
Currently,
m
uch of my photographic endeavors are spent on landscape photography due to my passion for the outdoors.
As you visit my website, make sure you take a moment to stop by the
galleries
and enjoy the beauty of the world around us. Also, if you are a photographer, you will appreciate the
educational articles
which will help you get a better grasp on the art of photography. If you desire to grow even more in your photography, I would suggest a
workshop
so I can personally assist you and help you become a better photographer. If you have any other questions, please do not hesitate to contact me using the
contact page
. It is my pleasure to help you.
I hope to see you around on my blog so we can keep in touch.
Thanks for stopping by!
Daniel
Ah Lord GOD! behold, thou hast made the heaven and the earth by thy great power and stretched out arm, and there is nothing too hard for thee:" - Jeremiah 32:17