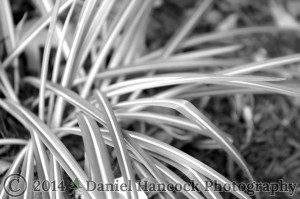 Spring is here. The crocus has bloomed; summer is drawing nigh.
Read More →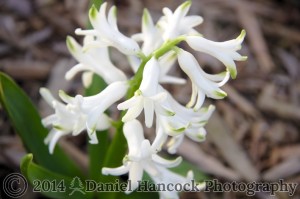 Happy Resurrection Sunday! He is not dead, He is risen! Christ has conquered death, so that if we believe in Him, we can live through Him. Send me a note using the contact...
Read More →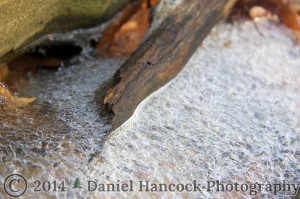 Maybe frozen till spring, but spring is almost here! And no, this is not an April Fool's day joke.
Read More →