Boast not thyself of to morrow; for thou knowest not what a day may bring forth. - Proverbs 27:1
I was reminded of this Proverb while on a recent photography trip to a local park. There is a nice, photographic waterfall which I enjoy visiting - but it was a little different this time.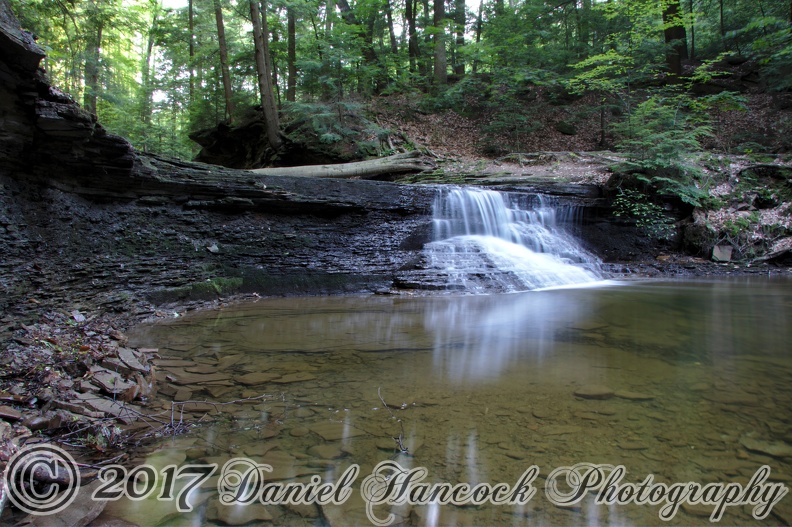 You never know exactly what is going to happen tomorrow, or even in the next hour. Don't wait. I'm sure glad that I didn't.