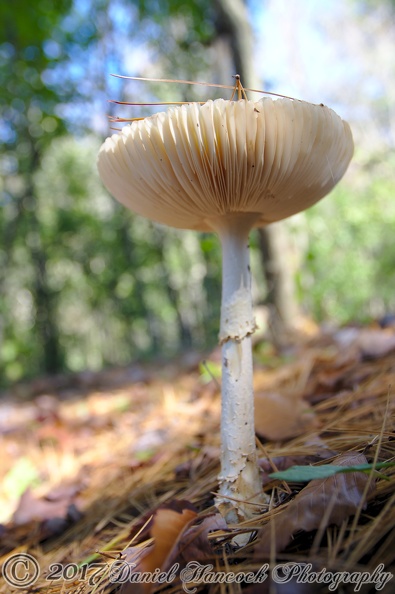 Many people are curious about what equipment I use. Instead of answering individually and using up time for which I could answer other questions, it is now answered here.
Canon 40D
The Canon 40D is a solid camera. With 10 megapixels, it fills most of my needs, and has quality surpassing entry level cameras such as the T5I. While I wouldn't recommend doing this, my Canon 40D has withstood many difficulties such as moisture from snow and banging around as I travel to various locations. Would I recommend it to you? If quality is important to you, but so is price, I would recommend this to you. Too often, individuals will buy a really nice camera body, but short-change themselves on the lenses. Lenses are also incredibly important.
Canon 17-40mm f/4 USM L Lens
Although the smallest and lightest of the L series lenses, this lens is super sharp at 17mm. This is where I take the majority of my photographs. The lens itself is well made, and can stand up to a landscape/architectural photographer's abuse (though not indestructible). I enjoy the quality of the photographs, and would recommend this lens for others also.
Canon EF 50mm f/1.4 USM Lens
A great lens to balance out my 17-40mm, I use this primarily for indoor events, and occasionally when 40mm is not enough to capture my subject. The sharpness on this lens is awesome, and with the large aperture, it is great for low light situations. Although small, this lens is a very important part of my arsenal. This is a great lens!