Having used Ubuntu for quite a few years, I've found it can be difficult to install certain programs. HDR Darkroom is fairly easy to install, if you know how to do it.
First, open the Ubuntu Software Center and install PlayOnLinux. Once installed, open the program, and click install.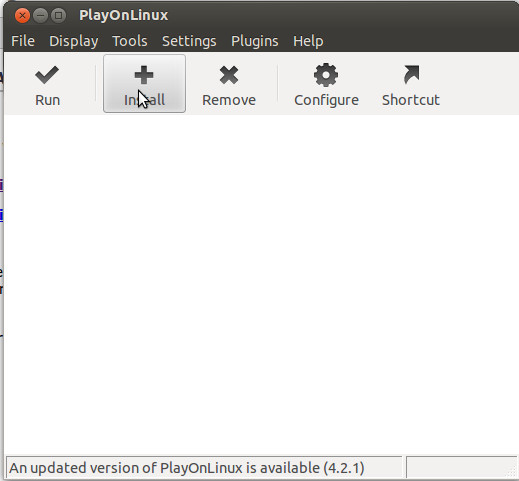 Select Install a Program in a New Virtual Drive, and then click next.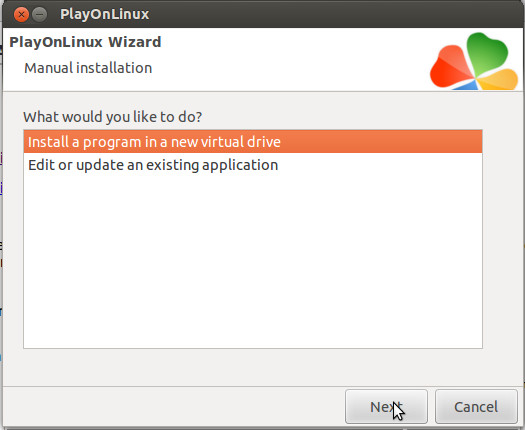 Select "Install a non-listed program."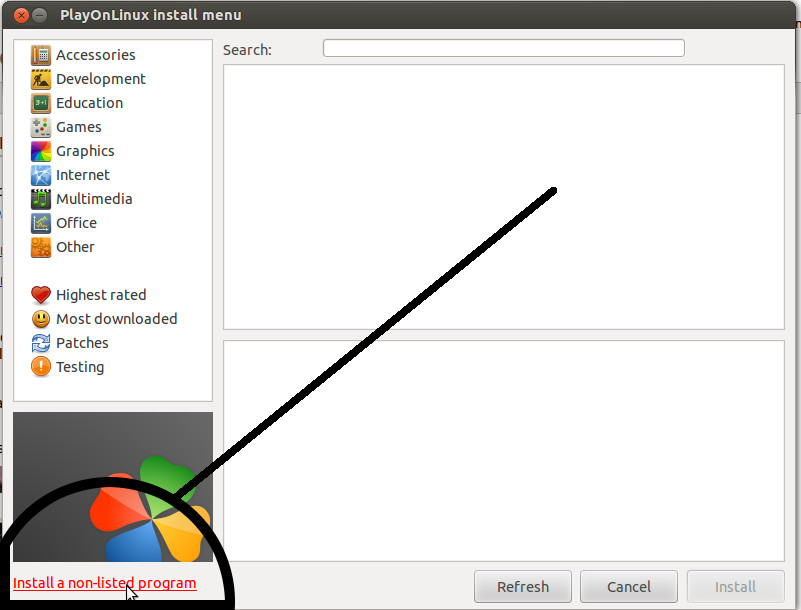 Name your drive "Darkroom," click next, and select your file.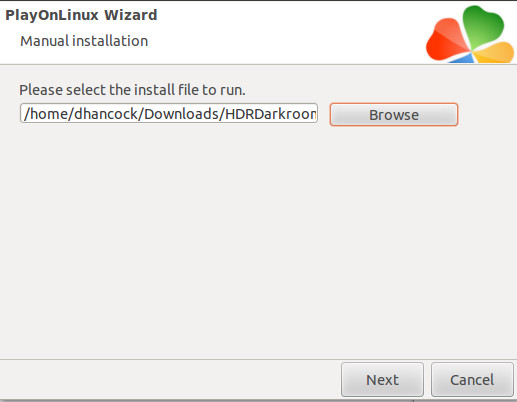 Now, go through the software installation as you would on Windows (by clicking next, next, next).
Return to the primary PlayOnLinux window, and click configure. Select the "Darkroom" drive from the left menu bar (the picture is off on this step), and click on "Make a new shortcut from this virtual drive."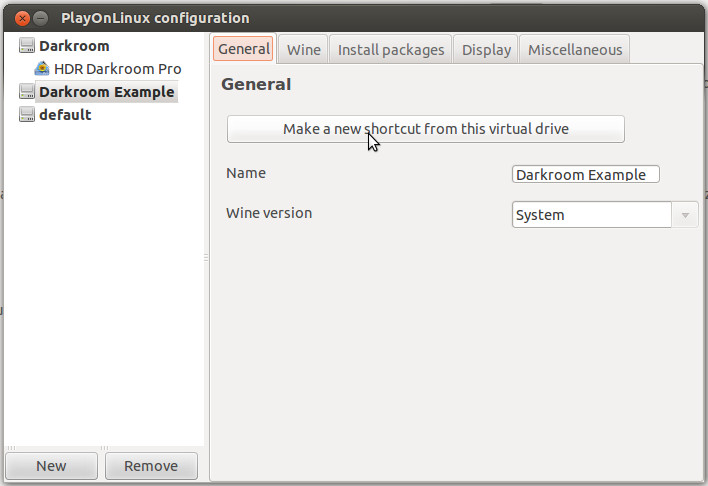 Select HDR Darkroom pro.exe and click next.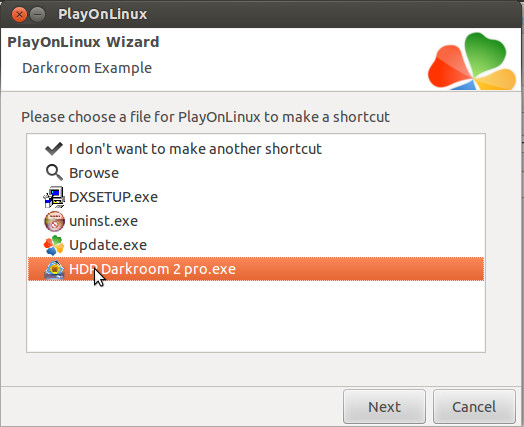 Select install packages from the top menu bar. Find the package "gfwl," and click install. It will likely ask you if you want to reinstall; in this case, click yes.
After this is complete, you should have a icon on your desktop for running HDR Darkoom. Just open that, and you should have HDR Darkroom up and running. If you have a sidebar for your programs, you can drag the icon from your desktop to the sidebar for easy access.
Note: These instructions are for HDR Darkroom 2. To install HDR Darkroom 3, complete all instructions through making the shortcut. Then, in the menu under Tools> Manage Wine Versions, make sure you have a newer wine version installed. From my experience, Wine version 1.7.2. or newer works well. Then under configure, change the wine version from system to that newer version. Comment if you have questions and I will do my best to answer.