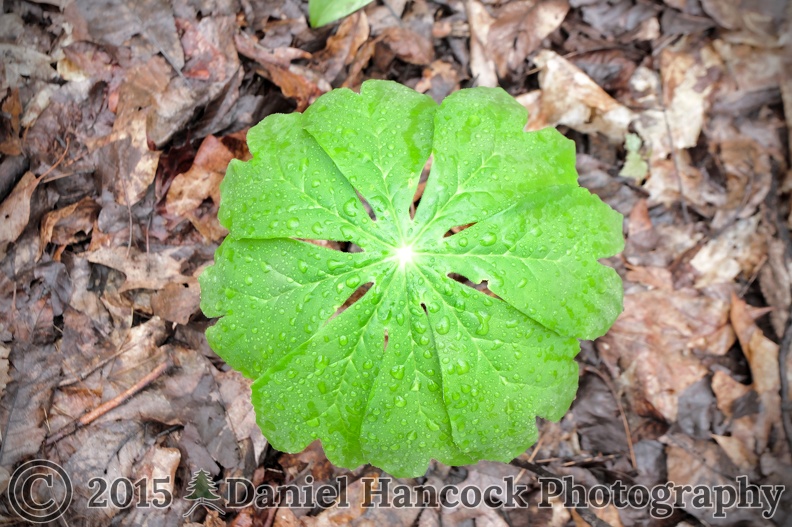 Update Feburary 2015: One of my readers, Danny B., let me know about HDR Soft's version of Photomatix for Linux. It can be downloaded at:
http://hdrsoft.com/download/beta/pmlinux10.php
. Here are his instructions for Debian Jessie 8.2. Thanks Danny!
"I just stumbled on how to get their ubuntu only binary version to run perfectly on my Debian Jessie 8.2 First make sure you have libglib2.0-dev installed it contains glib-compile-schemas Then install the ubuntu beta 2"
Having used Ubuntu for quite a few years, I've found it can be difficult to install certain programs. Photomatix is my favorite HDR software, and it  is fairly easy to install - if you know how to do it! I finished creating a script (which is a first for me) to install it with PlayonLinux or PlayonMac. I hope you enjoy it, as the script took a while to make.
Simply install and open PlayonLinux. Click the install button, and search for Photomatix Pro 5, select it, and hit the install button, and it should be smooth sailing from there on.
Remember, if you're purchasing Photomatix, make sure that you use the discount code of DanielHancock.