With HDR becoming increasingly popular, the number of software options has increased dramatically. Having posted a review of several programs about two years ago, most of the programs have been updated; so, my review of them has also changed. All of the following programs have a demo or trial version which can be downloaded. I would recommend this so you know what you are purchasing before spending the money. The link to the software's website is at the end of each review. Also, the antighosting is rated 1-10 with 10 being perfect and 1 being junk.
1. Photomatix
$85 (with discount code of DanielHancock) Photomatix is the most powerful and flexible HDR software. It is easy to use, and has a great array of tools. It has a little area on the tool bar which explains what the tool does that your mouse is hovering over, which makes it great for beginners. I've found the presets to be extremely helpful, as they can save a lot of time. You can use their presets, or make your own. www.hdrsoft.com.
Antighosting Rating:8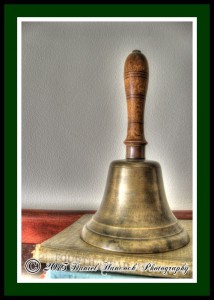 2.
HDR Darkroom II Pro
$76 (using discount code DANIELHANCOCKPHOTOGRAPHY) HDR Darkroom is a powerful, slick program that is fun to use. It has lens adjustment to correct optical distortion; It has image rotation and cropping, which few HDR programs have. It also has a cool series of effects that you can add to your photographs.
Antighosting Rating: 6.5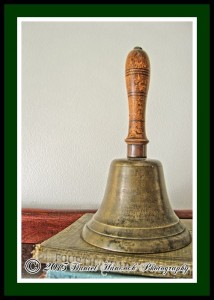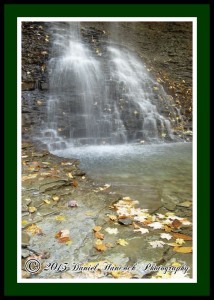 It was a hard choice between Photomatix and HDR Darkroom. However, if you are looking for fast and easy editing, Photomatix might still be the best option. This is because of the presets that come with it. However, you can make your own presets with HDR Darkroom. Even though, Photomatix is still easier to use. Photomatix also has better antighosting, so if you regularly take pictures of moving objects, you also might want to use Photomatix. Because the difference in quality would likely not be noticed by most, the advantages of Photmatix may outweigh the advantages of HDR Darkroom for you. I actually use both programs regularly enough, depending on my needs.
3. Dynamic Photo HDR
$59 Dynamic Photo HDR is a reasonable HDR program with great antighosting. While most of the time I could get a relatively nice HDR, it has limited settings – this made it difficult to achieve my envisioned result. This program takes a while to antighost, but the results are amazing. I've tried images that I thought would be impossible to get good results, and Dynamic HDR handled them quite well. If you are taking HDRs of full frame subjects that are moving significantly, this is a good choice. www.mediachance.com/hdri/index.htmlWhen purchasing, click here to get a $5 discount.
Antighosting Rating:9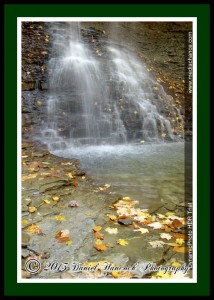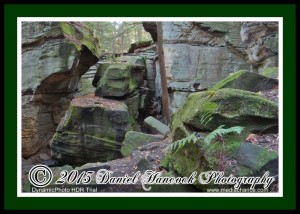 4. HDR Efex
$60 (On kitsoft.net) Seems like a powerful program. It has many presets, but I didn't find it to be as powerful as Darkroom or Photomatix. It does have several nice effects, but Darkroom is still superior, especially for the same price. www.niksoftware.com/hdrefexpro/usa/index.php
Antighosting rating: 4.5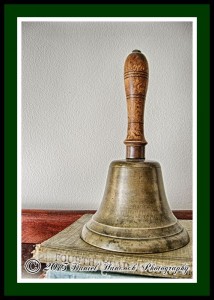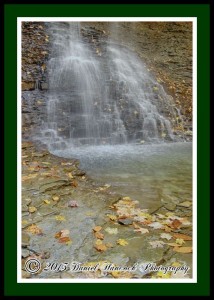 5. Fusion
Free! Fusion is a fast, easy to use program. It does great realistic style HDRs and is somewhat simple to use. The antighosting is useless, so they should have skipped adding that. fusion.ns-point.com
Antighosting Rating: 1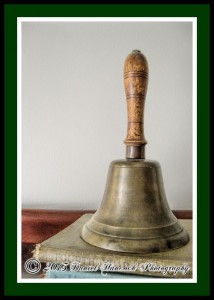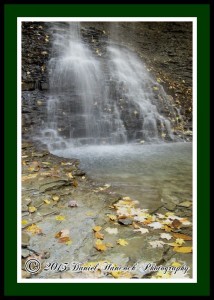 6. Easy HDR
$39 ($55 for commercial) Easy HDR is a medium quality HDR program. I wasn't able to get realistic results, but it did fairly well with more artistic interpretations. It has very limited settings, and it was hard to get a good saturation level. www.easyhdr.com
Antighosting rating: 3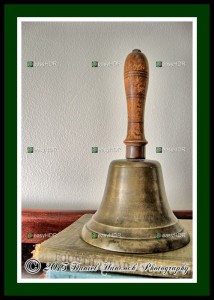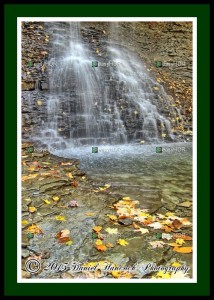 7. Fhotoroom HDR
$46 I found Fhotoroom to be difficult to use. It is more than an HDR program, with several other editing features. I only tested the HDR feature. The presets were pretty much junk, and it cannot get good realistic HDRs. Though reasonable at antighosting, the results of the deghosted images seriously lack image quality.www.fhotoroom.com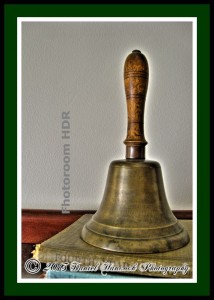 8. Essential HDR
$50 Essential HDR has very limited tone-mapping. It is okay at realistic HDRs, but forget about artistic editing. Comes without antighosting. This program was too limited for me. www.imagingluminary.com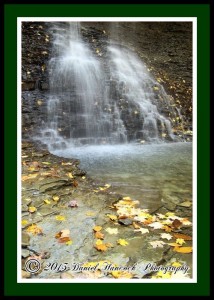 9. Luminance HDR
Free! A free HDR program, luminance HDR is difficult to use. I was not able to get satisfying results for most of my images that I attempted. The antighosting feature is almost useless. qtpfsgui.sourceforge.net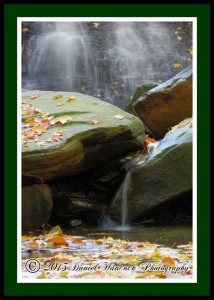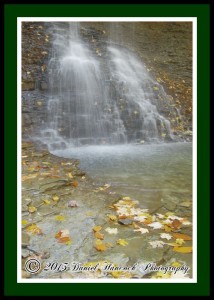 10. Oloneo Photo Engine
$59 This program comes with very limited settings. It is works best for realistic edits. It does have rotation options and presets, the latter being junk. While it does have antighosting, the images I tested would almost look better without it. I couldn't wait to be done using this program. www.oloneo.com/en/page/products/hdrengine.html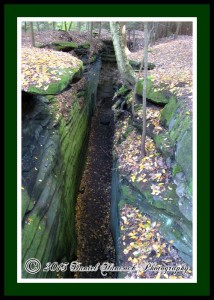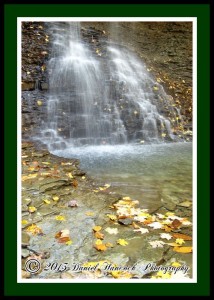 00.jpg" alt="IMG_2699-HDRphotoengine" width="214" height="300" />