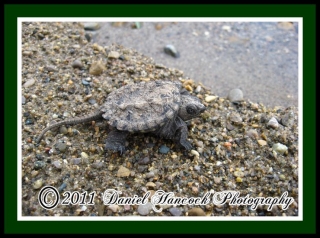 Almost everyone in the modern world has a camera of some sort and can take pictures with it. So... How do you make your images unique from others. For photographs of animals or people, there are two major points.
1. Connect with your subject
The eyes in many ways are a window into the mind. If someone is happy or angry, their eyes will show it. Thus, one of the best ways to connect with your subject is to show their eye. However, there are other methods then just using the eye to connect the viewer with the image. When you are planning a portrait, what is the emotion that you want to convey to your viewers? What is the personality of your subject? If you can coordinate these factors into your image, you will have a subject that will capture the viewer.
2. Coordinate your subject into a landscape
If you connect with your subject, you will have a nice image. However, to take it to the next level, you can place your subject into a landscape. In order to take the best image possible, your landscape should be able to stand alone if you removed the subject. The photograph of the turtle is an example of this. The background would still be interesting without the subject .